Born: 1957
Gender: Male
Nationality: British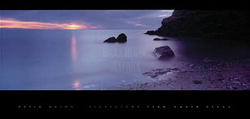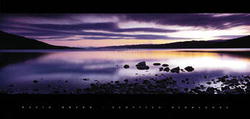 "Any landscape photographer is bound to be 'green', and I am no exception. Hopefully by creating striking images of the world's most beautiful and fragile landscapes, I can promote subconsciously a greater awareness of nature's wonders." David Noton.
David Noton was born in Bedfordshire and his family moved to Canada in 1965. He developed a love of hiking early on and upon returning to England in 1971 he embarked on numerous walking expeditions across the country. While serving with the British Merchant Navy where he served for three years, Noton started taking photographs.
He is most interested in documenting the effects of light across the land at dawn and dusk. He has taken photographs all around the world and has had his work published many times.